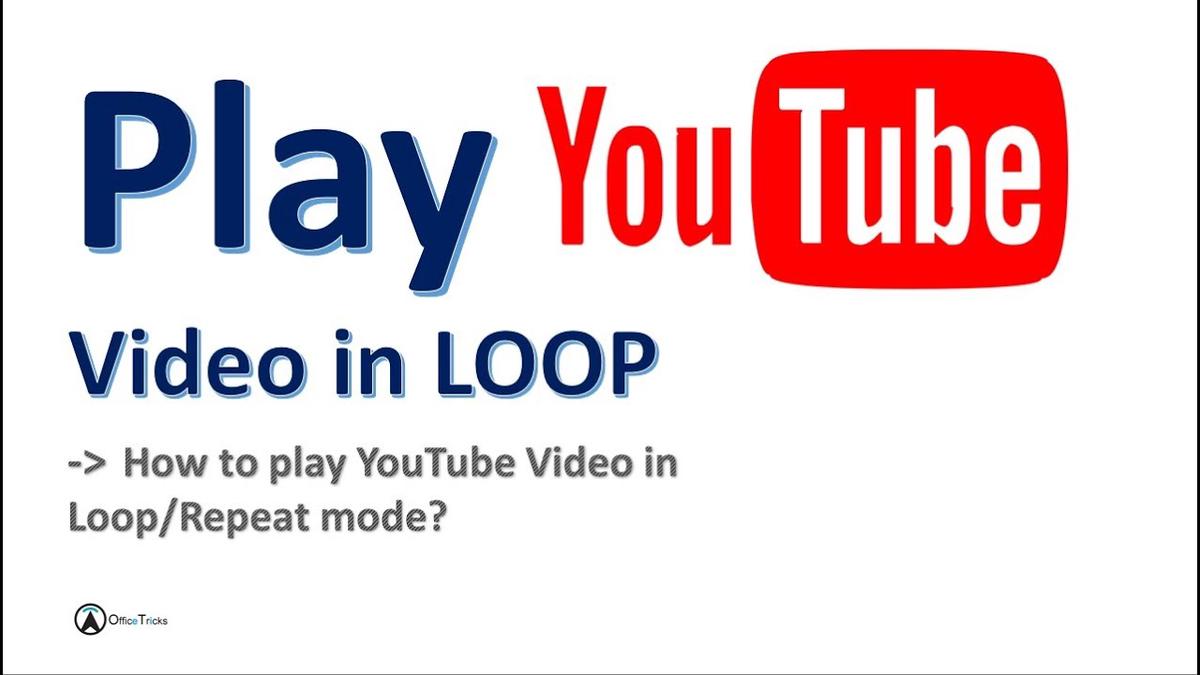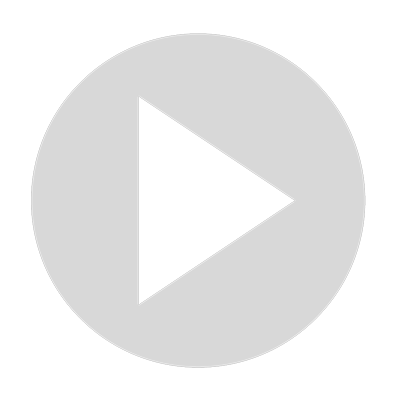 How to play a video in Loop or Repeat mode in Youtube Android?
Visit Channel:
Use this option to play a video in loop or repeat mode in Android or any smart phone. 

If you like a song or any informational video and want to hear it in a loop, use this option. 

For example, if there is a music video or yoga mantra chanting while You do workouts or sleeping sounds, this loop option will help in playing the music again and again without any manual intervention.

This option is so much useful while making your kid to bed, uninterupted study, sleep or excercise.
Show More
Show Less