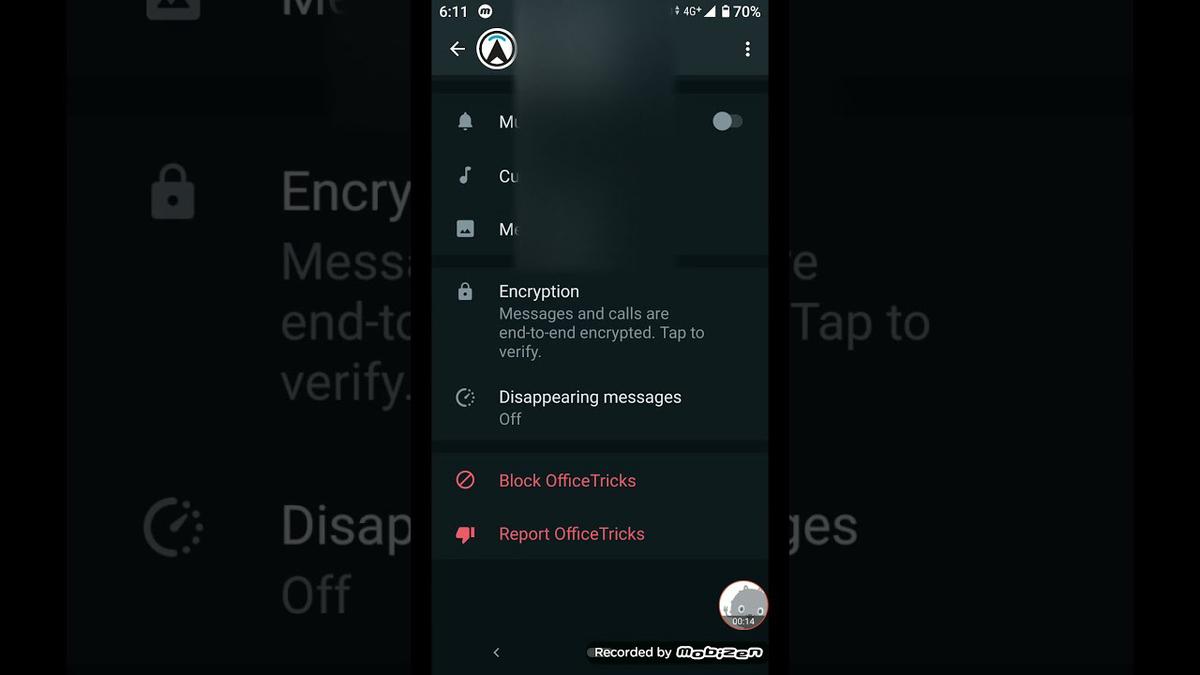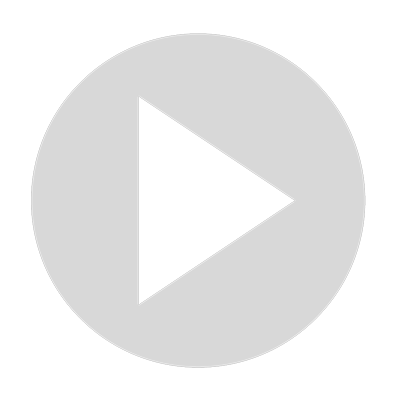 How to make Whtsapp Chat messages automatically disappear for selected contacts?
Visit Channel:
Would you like to set disappearing mssages for a specific contact in Whatsapp messenger. Use these navigation options. With this new option from Whatsapp, you can instruct the messenger to delete messages sent to specific contacts after a predefined time duration. 

This way, the messages will be removed from the server and the user cannot see after the expiration time is reached.

This disappearing messages can be set at account level for all new chats or to specific contacts of your choice.
Show More
Show Less